Sebright Machining, Inc.
613 Commerce Court • Holland, MI 49424 • 616-399-0445
Hours: 7am to 4:30pm M-F
About Sebright Machining, Inc.
Sebright Machining, Inc. is a family owned and operated company started in 1990 by husband and wife, Jerry and Carolyn Sebright.
With over 25 years in business, we take pride in producing a high quality product for our customers, specializing in the design and manufacturing of special equipment, along with general machining.
Sebright Machining, Inc. Capabilities
We have the equipment. We have the experience.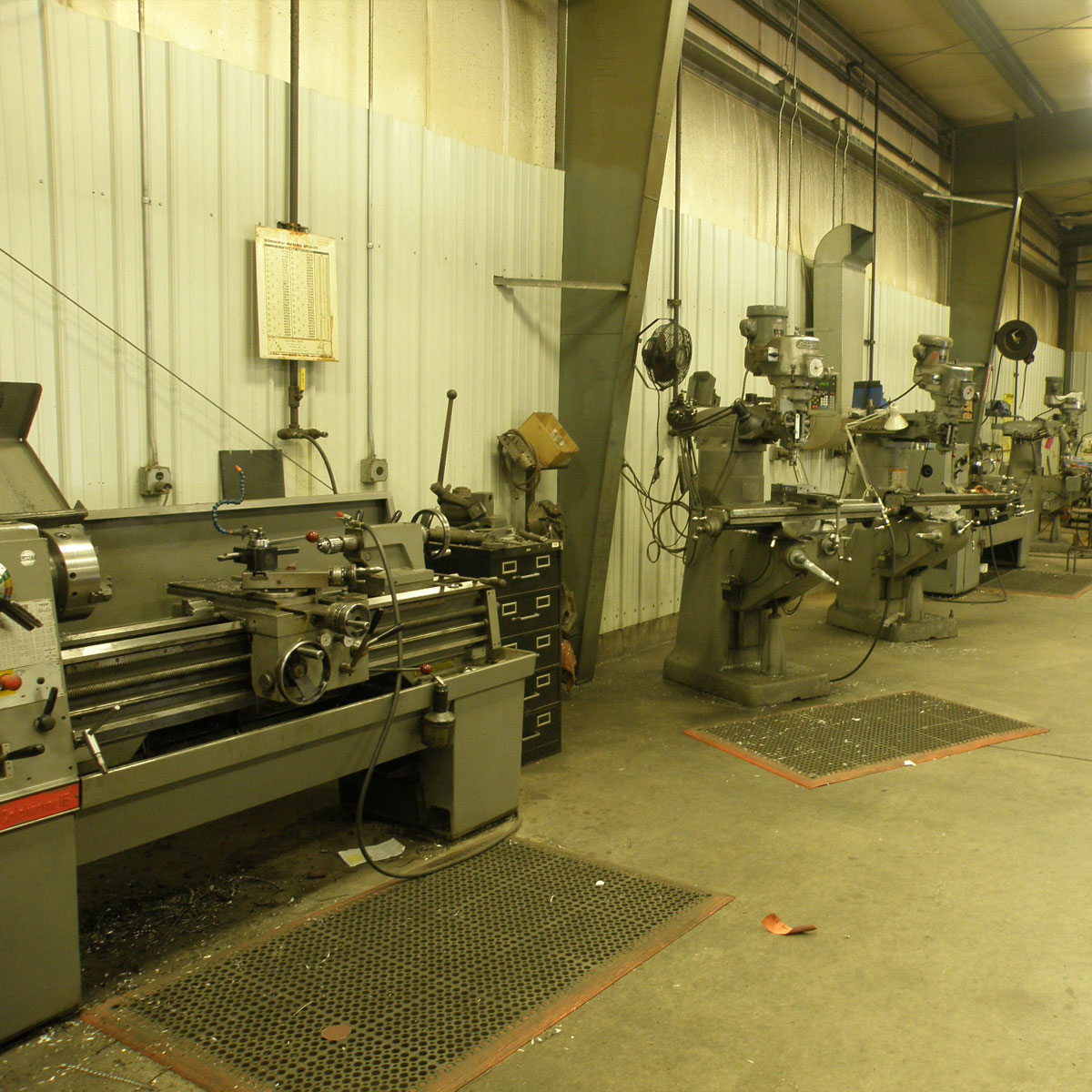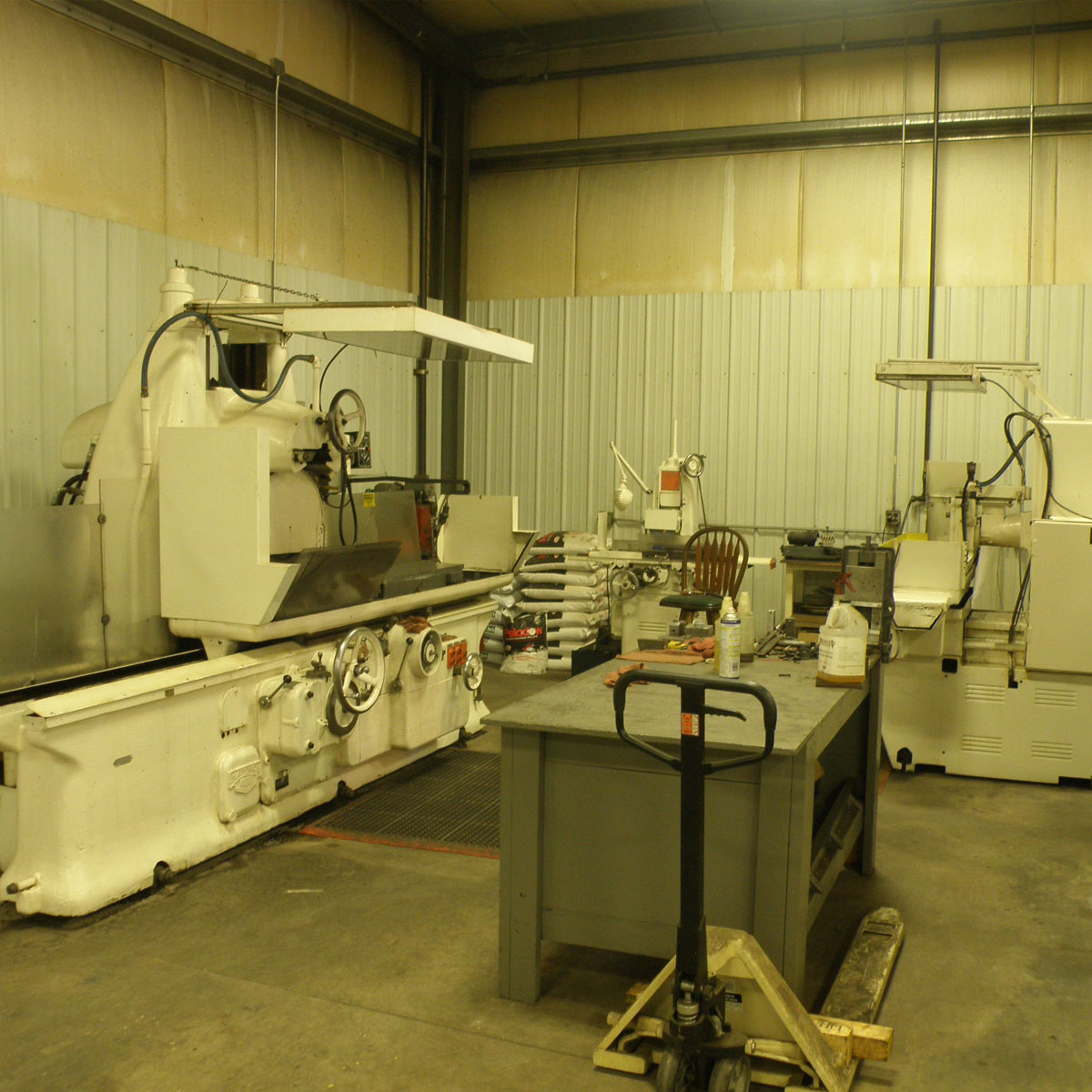 In-House Wiring – In-House Programming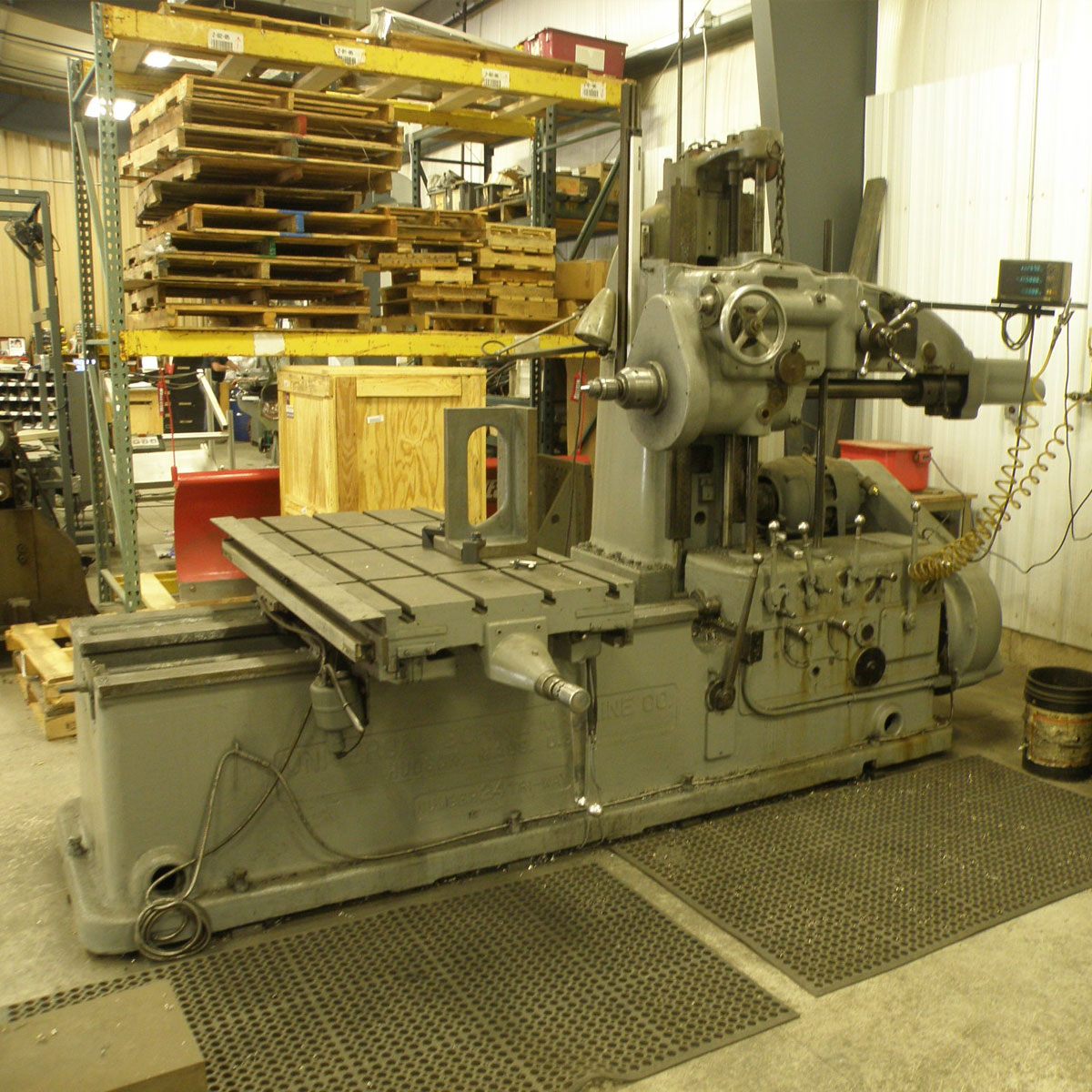 MIG and TIG capabilities – aluminum and steel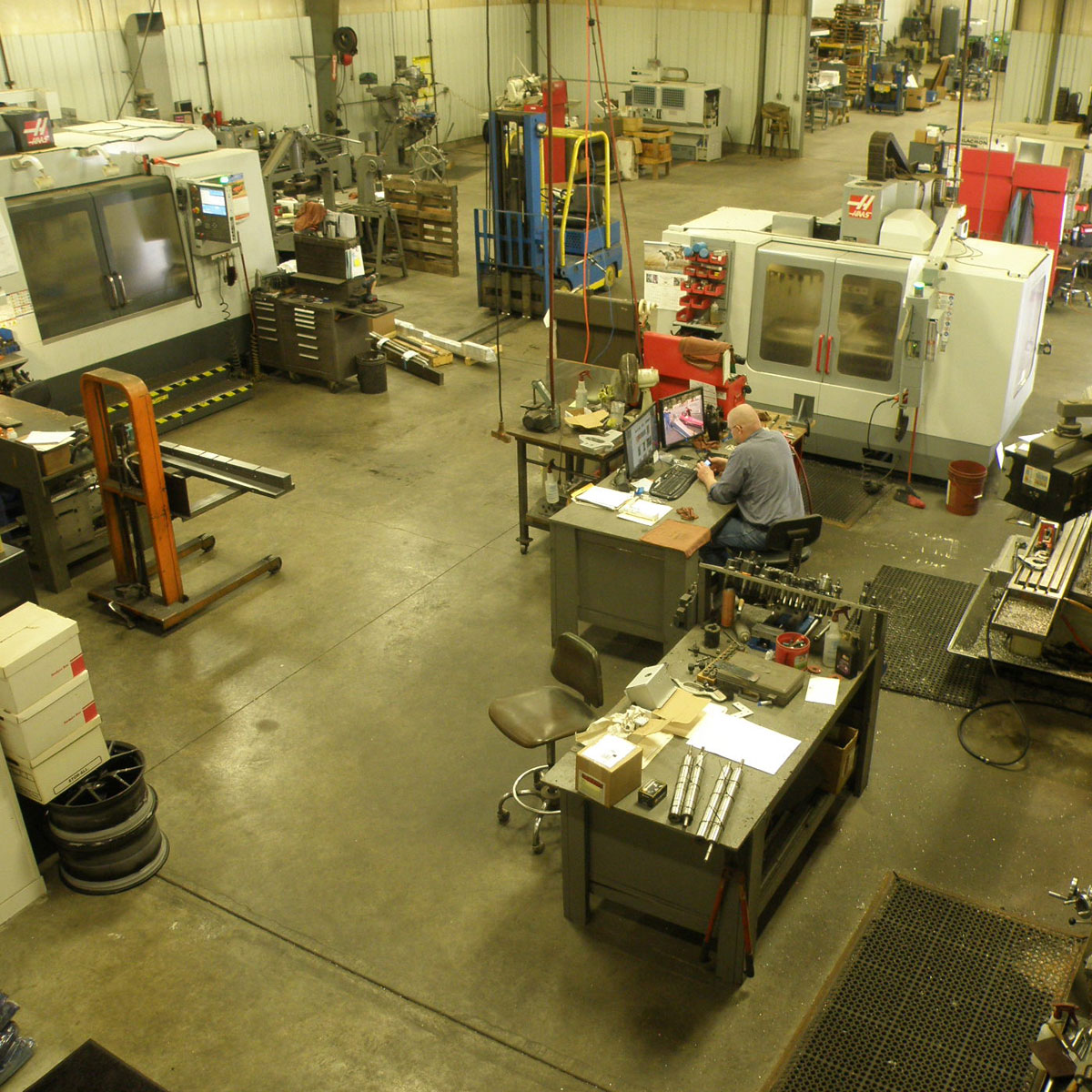 up to 32″x64″ – MasterCam – 3-axis on CNC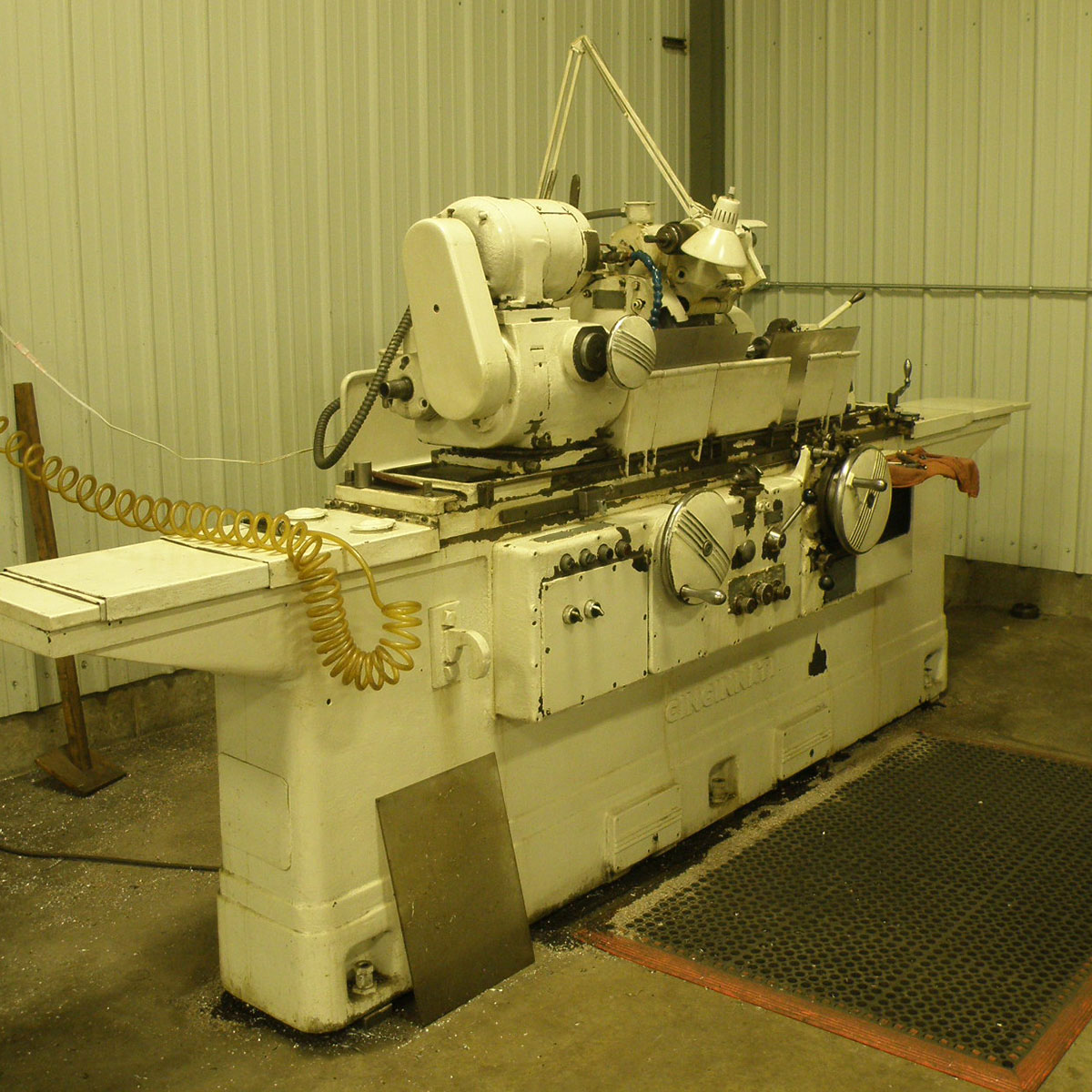 ID: up to 6″x6″ – OD: up to 12″x36″
Join the Sebright Machining, Inc. Team
Send your contact info and work history to Sebright Machining, Inc.
Currently Open Positions
Full-time Machinist / Machine Builder
2 Positions to fill.
Manual milling and turning experience is a must.
CNC programming and milling and/or turning would be a plus.
We offer competitive wages, health insurance, paid vacation, along with other employee benefits.
To apply, please fill out the form below or send your info to carolyn.s@sebrightmachining.com
Contact Sebright Machining, Inc.
613 Commerce Court • Holland, MI 49424 • 616-399-0445
Hours: 7am to 4:30pm M-F